Events
The pluralistic community has a range of events around the year. These are primarily for counsellors and psychotherapists who practice, or are interested in, a pluralistic approach; but are always open to all. This page has an overview, or links, to any upcoming events, and also covers some events which may not be pluralistic specific, but may have interest to some pluralistic practitioners.
Pluralistic Practice Events
As we began with local networking meetings, we are also looking to get these back up and running, with events being held in Glasgow and Dundee. Please get in touch if you would like to get involved in running a networking group in your area. Due to covid-19 the likelihood is that networking groups will be help remotely for the time being.
Other Events of Interest
These are generally events ran by network members. If you think you are running an event that could be of interest let us know.
Using Creative Arts Online with Children and Young People Workshop with Ani De la Prida
About this Event
Creative arts are an important ingredient of therapy with children and young people. Creative arts can be a useful tool when words are difficult, it can help to process feelings, develop self-awareness and promote mental health. Working creatively online can present challenges, but it can also bring a number of benefits.
In this workshop we will explore creative ways to work collaboratively with children and young people from a person-centred and pluralistic perspective. It will give participants the opportunity to engage in a creative experiential exercise, explore issues and difficulties, and give participants a range of ideas and tools to use when working with children and young people.
Please bring a range of art materials, paper, pens, pencils, pastels if possible, or alternatively you can use a digital art app.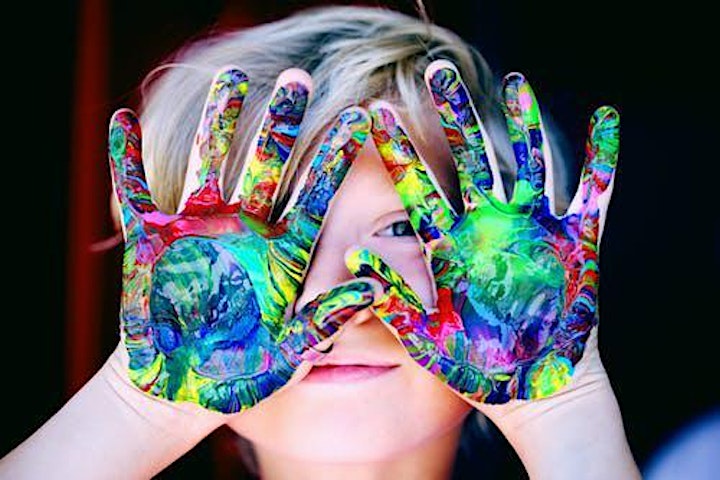 This workshop will be hosted on the Zoom meeting platform where we will use our camera and microphones to interact with each other as a group.
To support practitioners in this time of extraordinary circumstances we are offering access to this group for a self-select fee.
£20.00 is the average self-select fee for this workshop to be sustainable. Please contribute what you can so that the group is accessible for all colleagues. Buy tickets via the link below
https://www.eventbrite.co.uk/e/using-creative-arts-online-with-children-and-young-people-ani-de-la-prida-tickets-113967766658